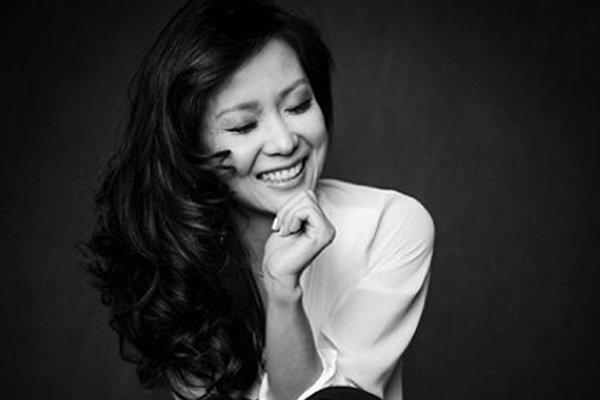 Fashion Style for pro pictures
How to dress for a successful professional photo ?
Here are some tips to help you find the right attitude in all circumstances.
Vous ciblez un univers "CORPORATE"




ou "LIBÉRAL"

, lawyer, bank,

assurance…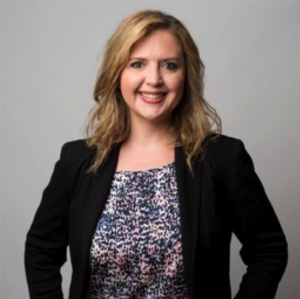 *Source www.studiocabrelli.fr
• The function code
Il incite à un portrait institutionnel (static bust neutral background or office decor).
• Image code
Une veste structurée plutôt foncée.
Un top épuré dégageant le cou (évitez le col "chemisier" devenu trop classique), clear or bright colors in harmony with your skin tone and especially in the same style as the jacket, ("The Colour", next issue to come ...).
Vous ciblez un univers "d'INDEPENDANT"


(

artiste

,

coaching

,

secteur bien-être…

)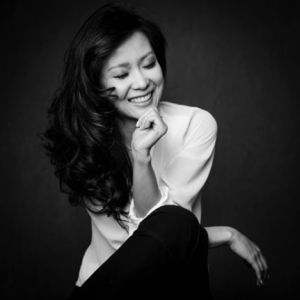 *Source www.studiocabrelli.fr
• The function code
It allows d & rsquo; advantage of freedoms, d & rsquo; where a character portrait (bust with a singular gesture, background d & rsquo; colorful atmosphere or theatrical)
• Image code
A blouse or a flexible mesh original style, light color, in harmony with your complexion (if printed, not too impressive grounds, not shine),
Accessories, Yes !
A necklace or d & rsquo loops; ear (but not both sets),
a ring size oversize.
Glasses, Yes or no ?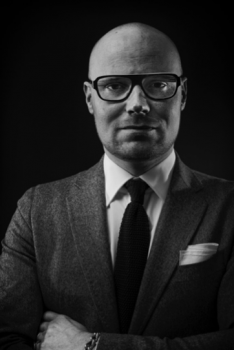 *Source wad-photographie.com/portrait-corporate
Keep your glasses, to be recognized easily at d & rsquo; an appointment, d & rsquo; a meeting, d & rsquo; a networking.
A pair of well-chosen telescope gives character, originality and affirmation.
Quelles couleurs

,

alors

?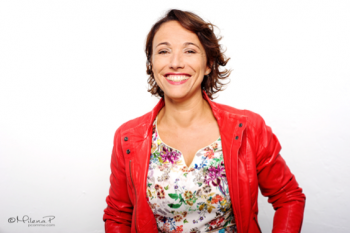 *
source www.pcomme.com/portrait-de-femme-etre-soi
• Le noir, it goes with everything ?
Souvent on me demande : "et si je porte du noir, c'est bon"
Non, le noir ne revendique pas obligatoirement le bon goût ! Surtout s'il est associé avec des matières et des couleurs peu subtiles.
Il existe, pour chaque carnation, une palette de sombres qui marquera votre singularité auprès du lecteur de votre cv ou de votre article.
• Alors du rouge ? c'est gai !
Yes, si l'on sait le doser subtilement… sinon on ne retiendra que la veste rouge en premier plan mais pas votre image dans son ensemble.
Et donc vous perdrez le message non verbal que vous souhaitez communiquer autour de la cohérence…
Trop d'histoires tuent le message souhaité

!

Attention à l'excès et la surenchère de détails dans votre tenue, pas de styles disparates dans les vêtements ni d'accumulation de bijoux. En pensant être sur "votre 31" et paraitre soigné, vous provoquerez un effet contraire auprès de votre interlocuteur. Ça laissera une vision de votre image, dispersée, unstructured and non-hierarchical. Consider a few tenths of a second that you are not quite representative of the specific area.
So in summary ...
To appear successful and be congruent with the values ​​that you want to release at a first impression, Optimize your chances by being accompanied by an expert in defining your professional image !
"Knowing her dress signing gives consistency & confidence in his pace "
Pascale Leuliet
Private designer by passion