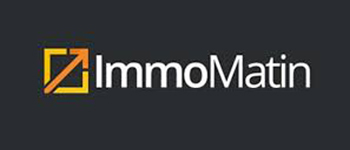 "Real estate agents, find your sartorial signature "
publication of 28 July 2017 in "ImmoMatin".
In our professional lives, Our image speaks for us ! The Century Network 21 has understood by encouraging realtors to wear the famous gold jacket, which positions the outset as an expert in their field. Should we learn from this practice ? Is there a dress code in the real estate profession ? Pascale Leuliet, stylist and image consultant, unveils four rules to follow to find her dress look.