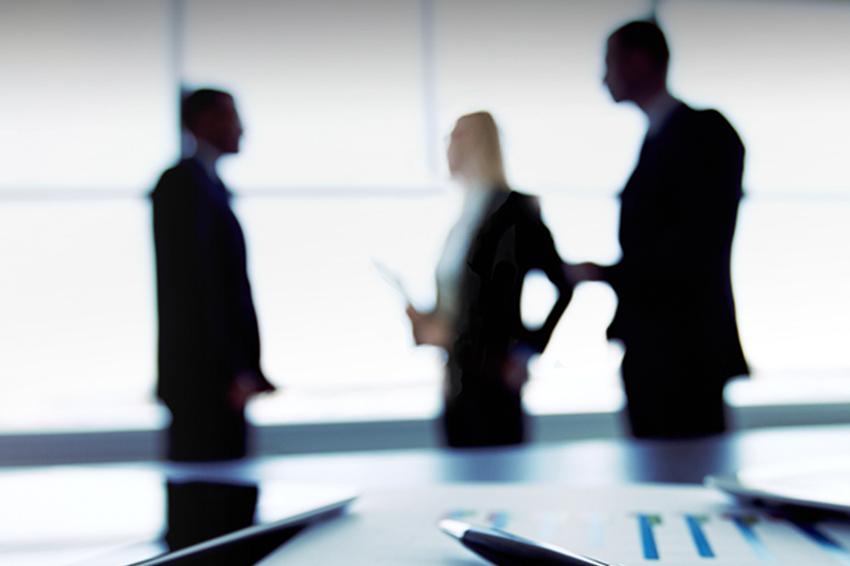 WORKSHOPS-AFTERWORK OF FASHION LAB PARIS
Today more than ever, instead of Branding and Personal Branding – la marque personnelle – est directly related to human relations.
They make us aware of the authenticity, congruence and the returned image, but the message transmitted in society.
Dans notre vie personnelle et professionnelle, notre image parle de nous !
AVANT D'ÊTRE ENTENDUS

,

NOUS SOMMES VUS

Dans ce monde d'images, notre image personnelle parle d'elle-même qu'on le veuille ou non, transmet un message, un discours cohérent ou non, en phase ou non avec notre poste ou notre expertise.
La communication non-verbale joue un rôle déterminant tout aussi bien dans notre épanouissement, notre confiance, our affirmation and in-fine in the success of our projects and professional ambitions.

It is important that this inspire confiance et soit en cohérence avec votre personnalité but also with the professional world around you !
Expert workshops conjugated sectors
This recurrent societal observation, brought Fashion Lab to create a new service exclusively for professionals :
"IMAGE FIRST IMPACT"
Workshops conjugated sectors to access tips and tools, effective and concrete in direct response to :
•

THE IMAGE, this high stakes

•

confidence

•

différenciation

•

professionnalisme

•

impact sur le business
" La cohérence entre soi et ce que l'on montre est primordial dans notre rapport aux autres. La maîtrise de cet alignement assure l'adéquation entre communication non-verbale et leadership et permet de se sentir mieux avec soi-même avec plus d'impact dans son business.
Because being remarkable is not improvised ! "
Pascale Leuliet, Private stylist and image consulting
IMAGE FIRST IMPACT
la promesse de vous apporter davantage d'assurance et de confiance
Beyond, offer friendly relationships and moments of own shares to networking, "IMAGE FIRST IMPACT" est la promesse de vous apporter davantage insurance, of confidence , attractiveness in your professional activity.
THE IMAGE OF YOUR CONTROL !
Our engagements

Vous connaitre

, you express, define your strengths to enhance your figure

Vous rendre attractif dans votre approche visuelle

. Impact in 10 first seconds !

Acquérir confiance en vous et inspirer confiance

Confirmer votre professionnalisme et votre crédibilité aux regards des autres

.
The afterwork workshops
"IMAGE FIRST IMPACT sont des workshops personnalisés en fonctions de
4 key industries :
•

Finances

;

•

Professions assermentées

;

•

Consulting

;

•

Communication

.
Each workshop will be held, en présence d'une ambassadrice ou d'un ambassadeur – Grand témoin – du secteur qui, by my side, illustrate the tips and tools that will be disclosed.
A ball will be all 3 weeks to submit these 4 sectors in many 15 participant(is)s maximum.
Ces ateliers seront organisés de 19h à 20h30 + networking de 20h30 à 21h30.