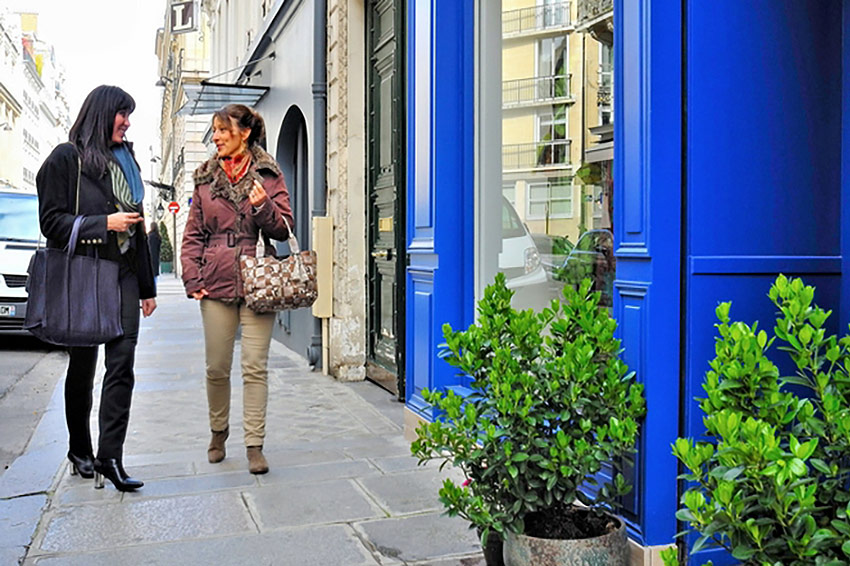 Fashion Lab Paris : How to find his own style !
Get a promotion, passer un entretien ou animer une conférence sont des situations professionnelles qui peuvent nécessiter une tenue particulière. How to succeed in combining personal tastes and professional image ? En tant que styliste privée, I have the solution ! Voici l'article paru dans Marie france.fr illustrant les récents parcours shopping en Ile de France.
A woman passionate about fashion
Specialist Masters appearance and professional image, j & lsquo; accompanies men and women to reveal, thanks to their style, their personality and uniqueness. J 'ai toujours été attirée par la mode dès mon enfance et j 'en ai fait mon métier en devenant styliste. J & lsquo; have worked on behalf of PAP brands, press reviews and trend offices. In 2016, l'esprit d'entreprendre me rattrape pour créer ma propre société, Fashion Lab Paris.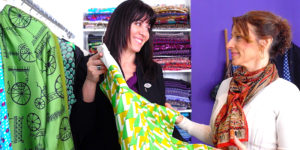 Outfits that show you
Everything starts with the & rsquo; interview I realize with each of my clients to gather their needs, their desires and their budget. Once these elements in hand, programme sur mesure est conçu . Il peut s'agir d'un parcours en boutique où le client découvrira des tenues présélectionnées, avec le'' Personal Shopper '', ou d'un service en vue d'optimiser un dressing, '' Dressing Detox '' ou plus complet encore le programme " Image For Business" pour une étude approfondie sur l'image professionnelle. La personne sera mise en valeur par les coupes, les matières et les couleurs adaptées à sa morphologie et à sa personnalité et aux enjeux professionnels . Ensuite, j & rsquo; directed to the most appropriate outfits and accessories while giving them ideas for reuse outside the professional setting.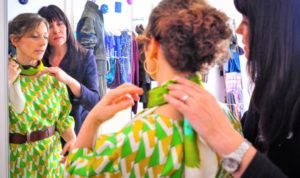 Highlighting the style
Nothing & rsquo; escapes my sharp eye, je scanne et tel un puzzle je regroupe des associations insolites qui singularisent une silhouette ! Une montre, a bag, jewelry provide the finishing touches to outfits. Harmony and consistency ! Un réel travail de mémorisation est enseigné aux clients afin qu'ils deviennent autonomes et efficaces au quotidien. Pour un look personnalisé de la tête aux pieds, j & rsquo; have woven my partner network : coiffeur, beautician, dietitian, makeup artist …
Je suis très sensible à créer les conditions optimum qui permettent à chacun de se révéler par le vêtement. Sachant que la première impression renvoyée par une personne provient de son apparence, bénéficier des conseils d'une experte de la mode dans la valorisation de son image est un véritable atout !
N' hésitez pas à me suivre également sur instagram : https://www.instagram.com/fashion_lab_paris/
creditphoto@mariefrance.fr